Below are the highlights of 2018.
Dec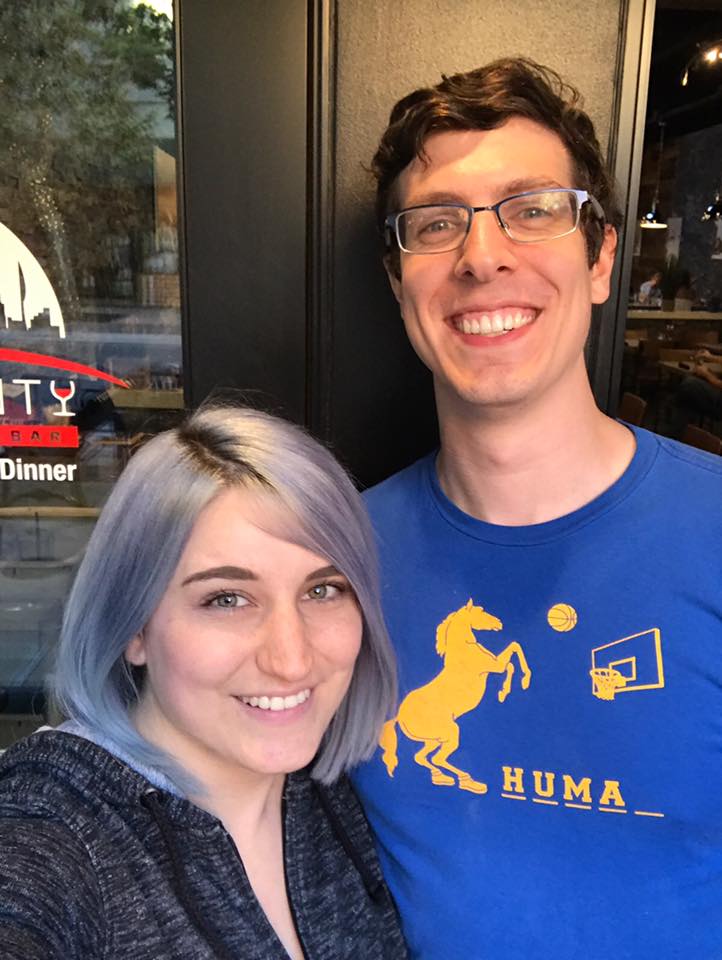 In December our eldest son, David, got married unceremoniously to Brie Welch. They are living in Fremont, CA. David says a more "formal" event may happen next year.
Other than that, this month consisted of a whole lot of Bruce recovering, going to physical therapy, working from home, and complaining a lot (about pain).
Nov
Oct
In celebration of 35 years of marriage, Bruce and Eileen embarked from Budapest, Hungary, on a 8-day Danube River cruise. It was delightful... except for the fact that Bruce's arthritis in his left hip flared up in a big way and made most of the trip extremely painful for him.

Upon return from the trip, Bruce visited an orthopedist, who said he needed full hip replacement surgery. And so that was scheduled.
Sep
Aug
Jul
Jun
May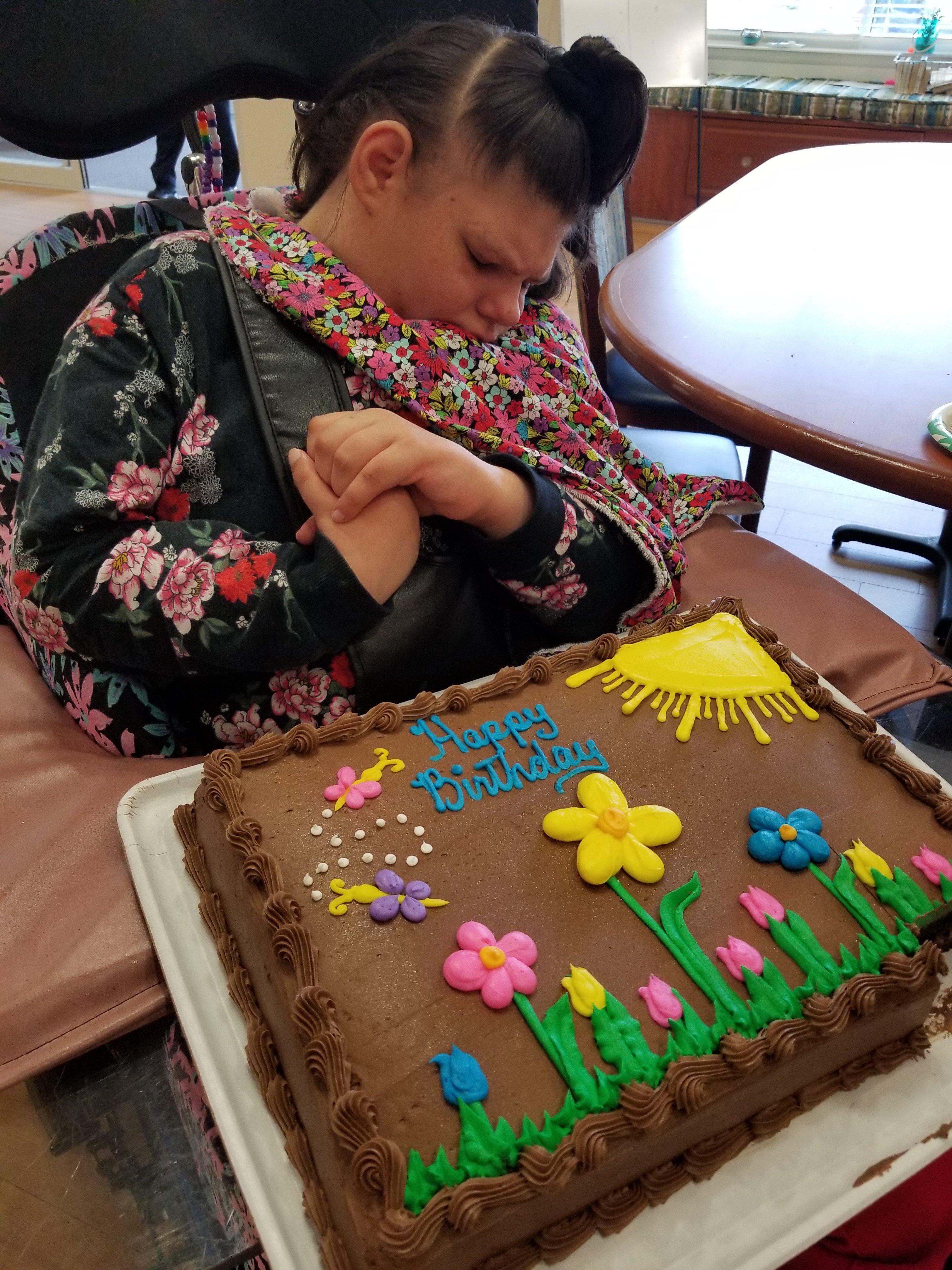 Bruce and Eileen visited Rachel at Albero House for her birthday. She's still doing very well and reallly loves it when we visit. We had Moe's cater her "party" with a taco bar. Rachel LOVES tacos and really pigged out.
On Memorial Day weekend Bruce and Eileen took Amtrak to NYC for a Goldstein/Lieberman family reunion. Train is now the preferred way to travel to NYC, particularly on a holiday week.
Apr
Bruce spent the better part of this month working on his high school class reunion website. Eileen traveled a lot for work, as usual.
Mar
Bruce joined his fellow high school classmates to form the reunion committee for his 45-year class reunion in 2019. He created a website to use as the primary tool for planning and communication. This time he is just the webmaster and not the committee chair.
Feb
Not much snow this winter. Didn't have to break out the snow blower once.
Jan
Happy New Year!
Not much happening this month other than Bruce getting an implant where he lost a back molar early last year. Eileen visited Linda as a detour from one of her frequent business trips to Texas.