Below are the highlights of 2018.
DEC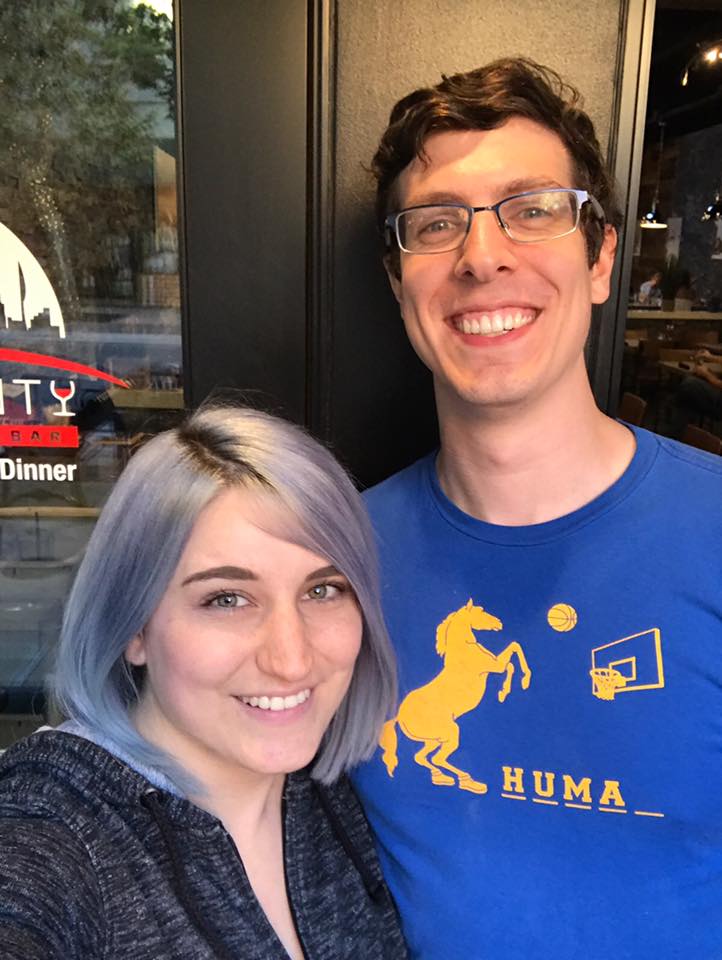 In December our eldest son, David, got married unceremoniously to Brie Welch. They are living in Fremont, CA. David says a more "formal" event may happen next year.
Other than that, this month consisted of a whole lot of Bruce recovering, going to physical therapy, working from home, and complaining a lot (about pain).